BUILDER
PROFILE
Regional residential builders who take pride in their work creating quality with lasting value. Professionals who promote new homeownership, the multi-family housing industry and remodeling, home improvement products in the Greater Pittsburgh marketplace.

BY DESIGN
By Design focuses on one of the infinite aspects of home design. Whether it's a specific room like the kitchen or closet, or a more specific detail like lighting or paint color, By Design zeros in on all of the pertinent information about that important topic. Designers, builders, and industry experts weigh in on materials and trends, and offer valuable insight and guidance on the array of design choices that help make a house a home.

PROJECT
PROFILE
Innovative residential construction products or services that help you select your dream home or plan your next home improvement project. Exciting ideas, developments and locations showcasing comfort, technology and craftsmanship in modern residential living, all designed to educate the consumer with the best housing products available.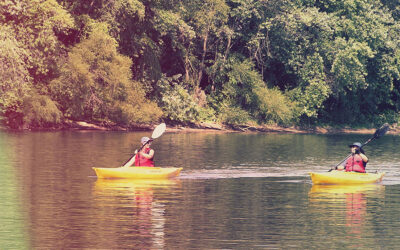 By Vanessa Orr One of the major benefits of living in Pittsburgh and its surrounding communities is the ability to take advantage of the riverfront. Sitting between the Allegheny, Monongahela and...
read more